Welcome to the Lesher Family!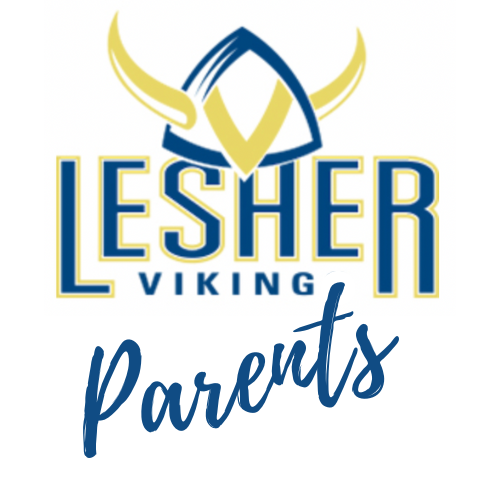 Lesher PTO is the perfect way for parents to be involved at Lesher Middle School. Join our mailing list to stay up-to-date on opportunities to participate in school events like dances, meet your kids' incredible teachers, and give out grants to support continued excellence in the Lesher Community. 
Jump in with our quarterly meetings to connect with other middle school parents and the amazing Lesher staff. For more information please join our mailing list so we can keep you up-to-date. If you have questions feel free to send them through the link below and our PTO team will respond.
https://us9.list-manage.com/contact-form?u=776027d65abba9319d0b9c862&form_id=20e8f1a21c8f674d3cba275712cb071csou